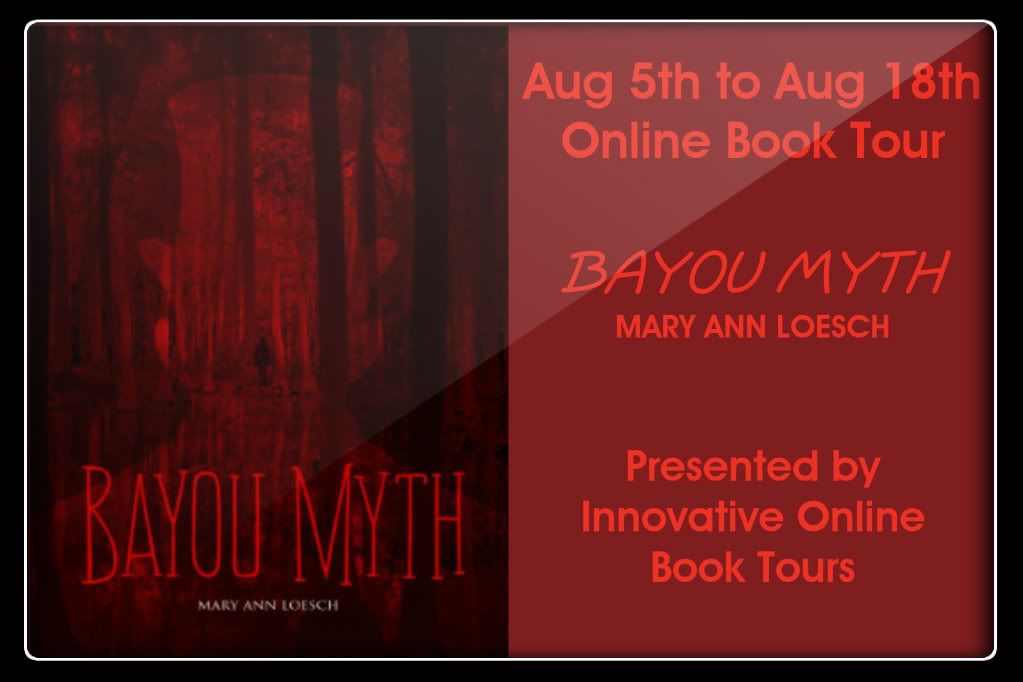 As a sixteen year old voodoo queen in the making, Joan Renault just wants to be like all the other girls in the small town of Monte Parish, Louisiana—obsessed with boys and swamped with social lives. If the other kids would quit calling her "hoodoo hag," she might have a small shot at normality. It would also help if Joan's weekend outings with her secret crush, Dave, weren't always being interrupted by her dead Grandmere, the legendary Marie Laveau. After all, it's hard to make out with your best friend when your grandmother is watching! But when you come from a long line of voodoo priestesses with dried gator heads decorating the wall of their huts, normal doesn't come easily. When Joan witnesses the brutal sacrifice of a child to a tree Druid, she learns her Grandmere's scandalous past has come back to haunt those living in the present. Hera, a vengeful voodoo priestess is determined to use the residual energy of Pandora's Box to revive a sleeping voodoo god and declare war on the descendants of Marie Laveau, especially Joan. Suddenly, Greek myths are being re-enacted all over town, and Joan has her hands full trying to sort it all out. With the approach of Samedi's Day—the voodoo day of resurrection—Joan must learn to accept her destiny in order to stop the approaching threat to her family and friends.
Mary Ann Loesch is an award winning fiction writer from Texas. Her urban fantasy, Nephilim, was published in July 2011 by Lyrical Press Inc. An avid blogger for All Things Writing (http://www.allthingswriting.blogspot.com) and Loesch's Muse (http://www.loeschsmuse.blogspot.com), Mary Ann has also contributed stories in the horror anthology, All Things Dark and Dastardly. Her latest book, Bayou Myth, was released in June 2012. While she loves dirty martinis and cuddling with her dachshund, she loves fan mail even more! Contact her through her website at www.maryannloesch.com.




My Review:
This is another one of those "I couldn't put it down books"

.

If you have read the

Sherrilyn Kenyon

's

Dark Hunter series and love the Greek pantheon here is a great new twist, (voodoo style).

Personally I love anything located in New Orleans or the Cajon bayou. Add to that the paranormal aspect and I am so there!
I really loved Joan and that she was so strong and yeah (KickASS). Being a Thank you, but no thank you I will save myself kind of girl, I could really relate to her. Her relationship and interaction with the great voodoo priestess, her Grand'Mere Marie Laveau is wonderful. I felt like I was there in the room with them. Can you imagine being mentored by the Great Marie Laveau and claiming her as a relative!
>
I got a kick out of the ineptness of the snooty Ana. And, I have a huge old tree out back that I will never look at the same again….read it and you will see why.
I would have no problem handing this book to any teenager to read, well done Mary Ann.
A big 5 thumbs up to you!
I received this book for free from the I.O. Book Tours in exchange for an honest review.
Blog http://www.loeschsmuse.blogspot.com
Goodreads http://www.goodreads.com/author/show/5020435.Mary_Ann_Loesch
a Rafflecopter giveaway