Welcome to my Review of Beautiful Man and Other Stories by Jack Mauro.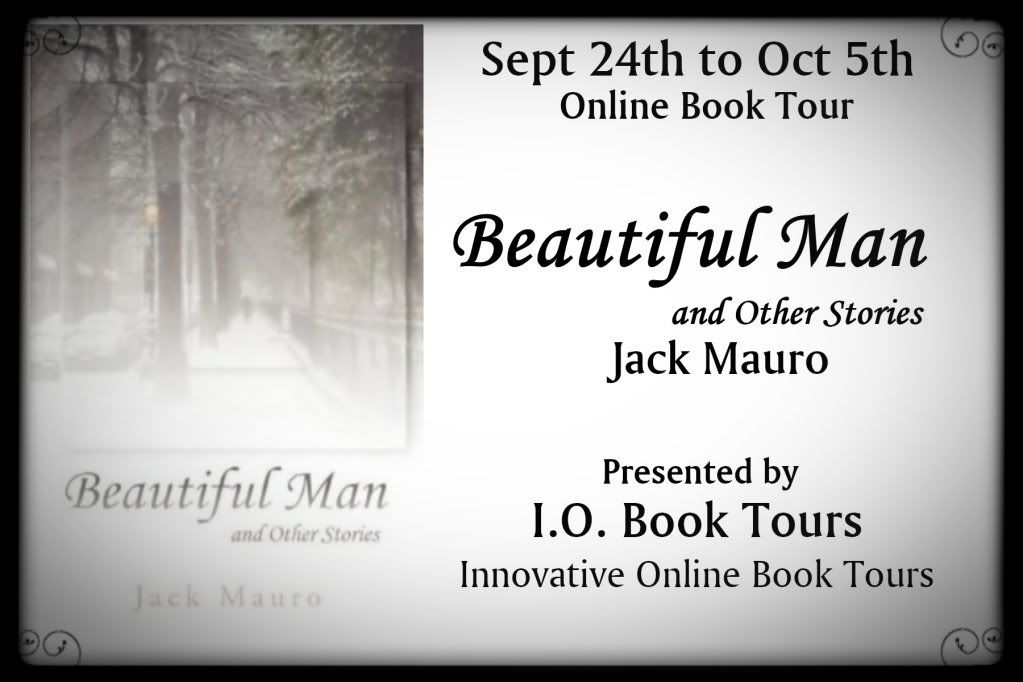 BLURB:
Twelve short stories, all set in modern-day Knoxville, Tennessee, and each exploring the rhythms and currents of relationships, encounters, and the conflicts within characters themselves. From the reality beneath the surface of a hotel manager's charm, to the sadly funny and complex clashes between a family on a holiday carriage ride, Beautiful Man and Other Stories probes the fascination of lives as shaped by Southern, and all too human, forces.
BIO:
Jack has been writing professionally for fifteen years, with work ranging from a guide to Internet dating (from Simon & Schuster) to liner notes for Oscar and Grammy winner Carly Simon. His first love, however, remains fiction, and of a very Southern kind. Beautiful Man and Other Stories marks Jack's return to the form after ten years. Find Jack on Facebook ·

https://www.facebook.com/jack.mauro.71
REVIEW:
Short stories are perfect for when you have a short period of time and want to be able to complete the story in one sitting. This is a wonderful collection of short stories. This is an entertaining story that makes you think.
These are set in Knoxville, Tennessee but they are not the usual Southern based stories. The feel is more like the people could have been from anywhere.
You will be pulled into the stories and leave feeling as if you know the characters presented. This is a very well written book and anyone will enjoy them.
• paper book • Kindle
a Rafflecopter giveaway
Be sure to visit the rest of the tour: